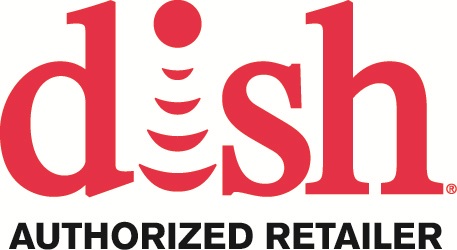 RS&I is Proud
to be the Nation's Largest
Distributor for DISH!
The RS&I / DISH Authorized Retailer Program provides sales and installation opportunities throughout our exclusive distributor territory which include the following Western United States:
Arizona, California, Colorado, Idaho, Montana, Nevada, New Mexico, Oklahoma, Oregon, Texas, Utah, Washington and Wyoming
Become an RS&I DISH Authorized Retailer
One-on-One Training & Support from Your Personal RS&I Account Executive
Great Dealer Earnings Programs - Right from the Start
Dealer Commissions Paid Twice per Week - Every Week
Full Certification & Ongoing Training Programs Provided
Online Business Support Services Through RS&I EZ-Trac
Marketing & Direct Mail Programs Through RS&I EZ-Marketing
Complete Online Co-Op Summary Report Through RS&I EZ-Trac
8 Regional RS&I / DISH Sales and Distribution Centers
Why do consumers choose DISH?
#1 in Equipment Technology
Undisputed Leader in Consumer Value
Best Digital Video Recorder Options in the Industry
Tremendous Variety of High Definition Programming
Leader in Ethnic & Special-Interest Programming
Lowest All-Digital Price for Programming - Nationwide
Leading Provider of Satellite Delivered TV Programming
© Copyright 2014 RS&I, Inc. All Rights Reserved.
The RS&I logo and related marks are the property of RS&I, Inc. All other marks are the property of their respective owners.